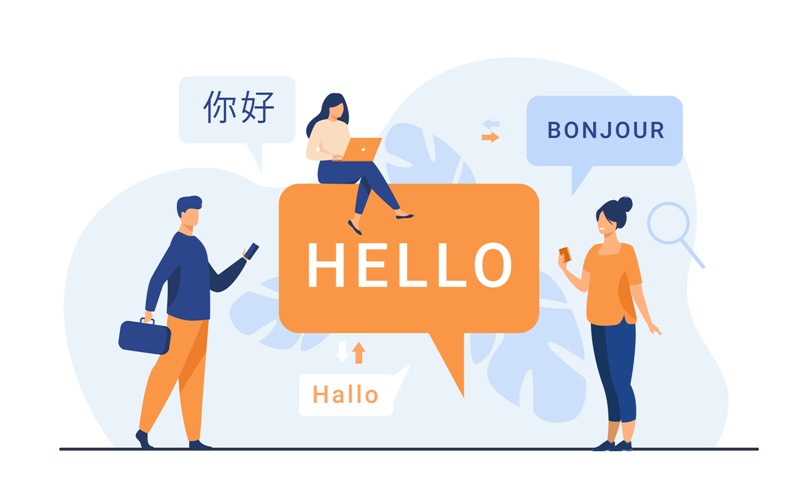 Translation services near me
Translation services near me
Translation services near me is the first question comes in mind when someone have the translation needs. The translation can be anything, like their personal documents of single or multi-pages, a book, any legal documents, immigration documents, a website localization, video subtitling, etc.
Firstly, they have need of translation for which the best quality they expect with in-budget pricing. They will google 'best translation services near me', having some important factors in their mind. Secondly, they will look for the quote and ensure the certified translation service with quality assurance. Finally, they will be fullfilled with their search of 'best translation services near me'.
Why consider us as translation services near me
WingsLoc Translation Services has been serving clients with robust translation, localization, transcription, voice-over, and subtitling services. We are a dedicated team to providing the highest quality, cost-effective language services to our customers. 
We don't just translate a client's website 
into a different language, we manage the process from start to finish while constantly going above and beyond our client's expectations for quality and service while ensuring that their brand personality remains consistent across every aspect.
Help clients succeed on global markets by providing them with the best possible language services.
Our team mainly focus on the following areas:
Productivity and efficiency: We seek to optimize our procedures in all areas on a daily basis so we can save time and maintain the highest level of customer service.
Quality: We are committed to offering a high quality, reliable service.

Language solutions: tailored to our customers' specific needs.
Employees: Our quality effective teamwork in the best environment.
Customers: We strive to provide a quality and efficient service for our clients.
Internationalization: position ourselves in the largest number of cities worldwide.
What we offer
• Quality procedures
• Fast and efficiency
• Compliance with industry standards
• Cost per project adapted to our customers' needs, regardless of their size
We care about the best quality services possible in order to maximize your online success!
We promise to provide value and care throughout each process in order to guarantee you the best experience you deserve.

Professionalism – Our whole team is extremely professional. Members of staff aim to provide a top quality level in line with their skills regarding the tasks assigned. And we have native translators with extensive experience and defined areas of expertise.

Loyalty – Our reputation is our most valuable currency. That's why we take it seriously and have strict controls regarding authorized communication among WingsLoc staff, vendors, and clients.

Open-mindedness – We're an open-minded bunch. We know it takes people with different ideas, strengths, interests, and cultural backgrounds to make our company succeed.
We encourage healthy debate and support differences of opinion.
Get An Instant
Free Quote
Frequently Asked Questions (FAQs)
Get An Instant
Free Quote