With WingsLoc, you can get desktop publishing done at a low cost.
Contemporary brochures, leaflets, adverts, product manuals and more.
Desktop publishing
Services 
Convert your text to gorgeous desktop publishing documents. Our talented designers take your text, images, charts and other graphics and create contemporary, attractive brochures, leaflets, adverts, product manuals and more. They can produce documents in whichever languages you need, ensuring that the designs are adapted to suit the length of the copy and the messages you want to convey.
Multilingual Desktop Publishing & Design Benefits include:
Multilingual Desktop Publishing is an effective way to internationalize your products. Multilingual DTP is the method of translating content into languages by using software which supports different languages, including Asian characters. Multilingual DTP is most commonly used for designing content for print purposes.
There are many benefits to using desktop publishing, including an improved appearance of documents, customized documents that meet your needs and help you to achieve your goals, and reduced production time and costs.
DTP applications include QuarkXpress, Acrobat, and Adobe InDesign. We support all languages and the latest technology such as Microsoft Word, Adobe InDesign, and QuarkXpress. We can also solve your multilingual problems.
Authoring and publishing workflows are driven by the client. Customized training available on desktop publishing and design, along with global best practices for multilingual content.
different formats we deal with:
✔️adobe acrobat                               

✔️ adobe flash                         

✔️ adobe framemaker                       

✔️ adobe illustrator

✔️

adobe indesign                               

✔️

adobe photoshop             

✔️

coreldraw                                       

✔️

microsoft powerpoint

✔️

microsoft excel                           

✔️

microsoft word               

✔️

pagemaker
"You translate your opportunities into real results."
Native Professional Translators
Experienced Dedicated Team
Punctuality for Given Deadline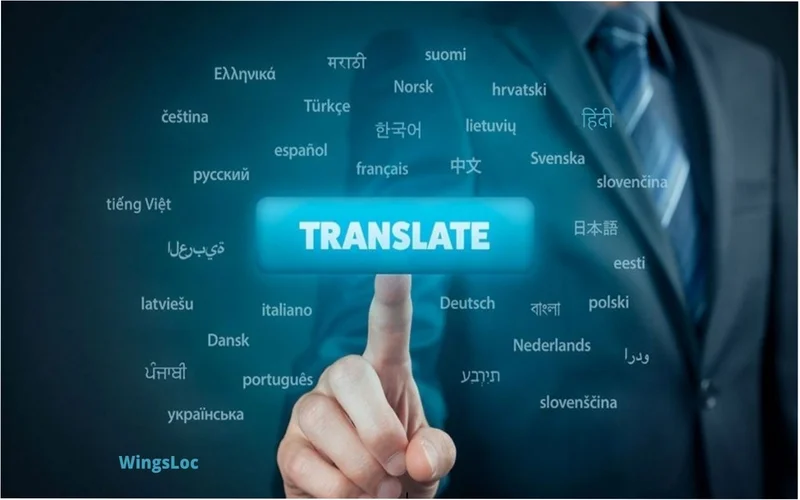 High quality, affordable, native translation professionals, any language, budget – fast delivery – trusted. Our organization of expert translators make content that addresses your intended interest group in a manner that is important and significant.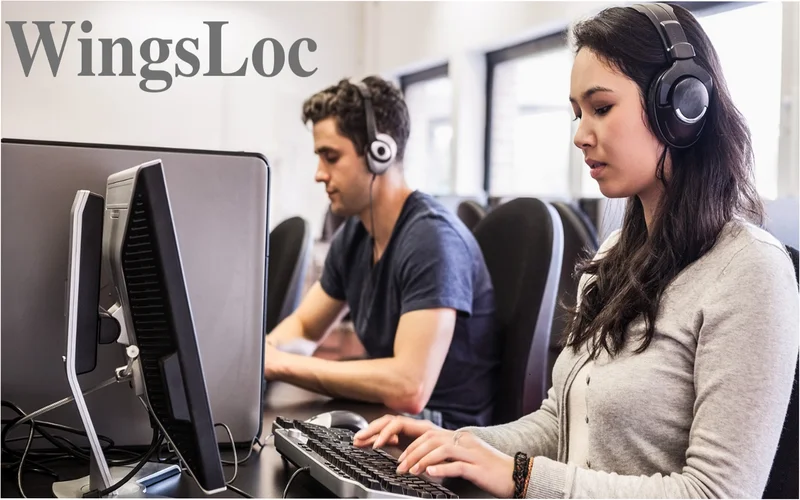 WingsLoc encompasses a team of skilled transcribers, editors and project managers able to do high-quality transcriptions. Our transcribers pay a good deal of attention whenever transcribing a file to make sure that the final output is correct and of top-notch quality.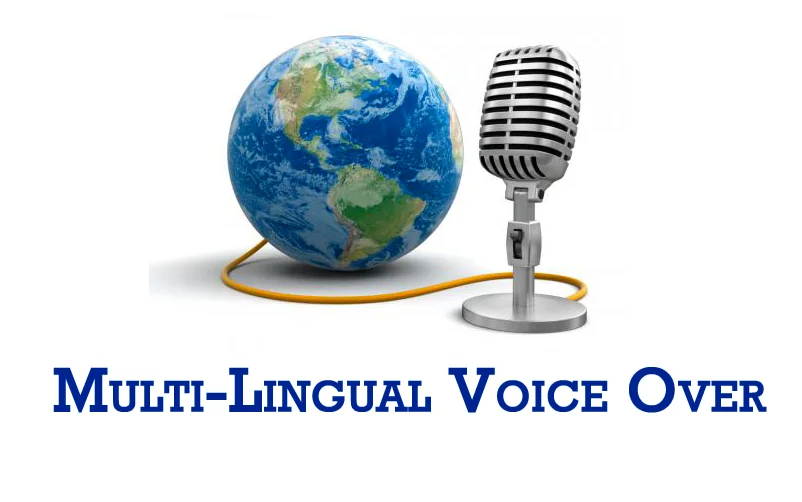 WingsLoc provides multilingual voice over services in more than 90 languages worldwide. Voice-over gives businesses a fast and interactive way to reach to a highly targeted audience that will gain instant access to the information they want in a language that suits their needs.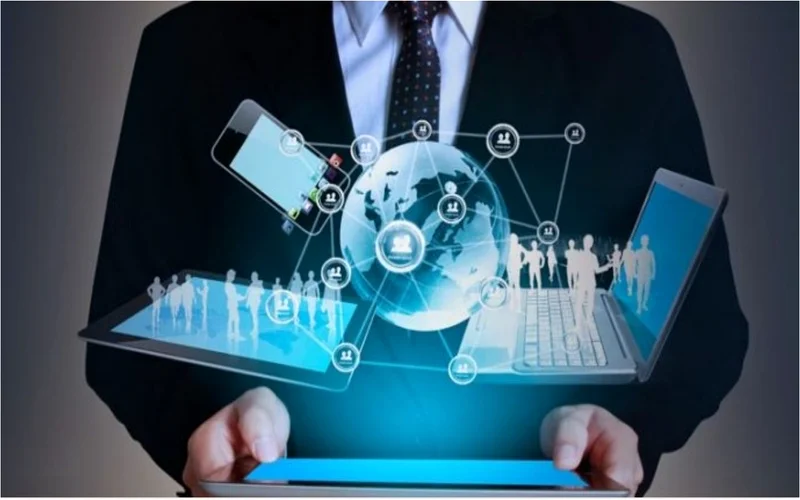 WingsLoc localization services assist its clients in making their products popular in foreign markets. We ensure that you are able to speak the language of your customers. Bilingual and native-speaking translators work on your specific requirements to ensure high-quality localization services.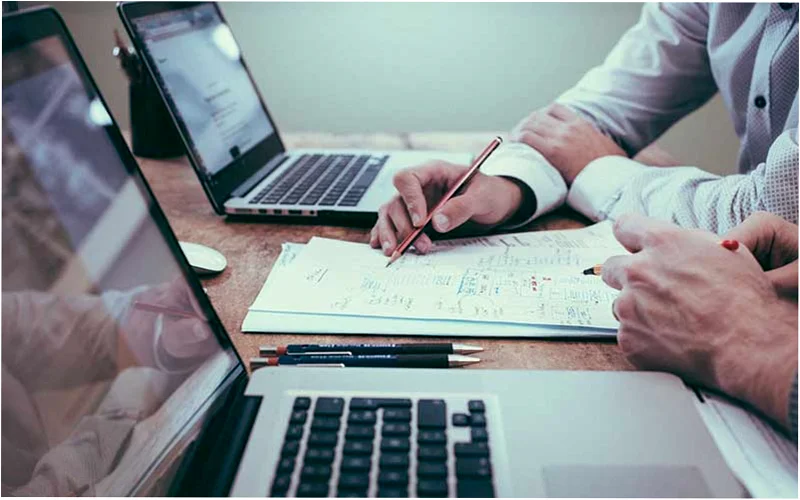 Subtitling is a crucial process for any video or film application, and a dangerous business because a single typo can be profoundly distracting to your viewers, and a fundamentally flawed use of subtitles can misguide viewers.