Your native language experts
WingsLoc provides low-price medical document translation services in all major global languages. We are among the leaders in India in providing medical translation services and offer high-quality translation at most reasonable rates in the industry. Your medical documents like patient records, clinical studies, ultrasound reports, X-ray reports, lab test records, etc. translated accurately and quickly. 
what are

the Need of Medical Translation Services?

 
Medical translation services are needed in many situations, especially when companies need to submit documents for regulatory boards and other government agencies. When companies sell their products in foreign countries, they need to inform these agencies about their products via detailed documents in native/official language of that country.
Medical Translators Skills
Medical translations should be written by translators with knowledge of the medical and pharmaceutical fields, good linguistic skills in the source/target language, and the ability to write clearly. The accuracy of the translation plays a major role in the success of the medical product and therefore it is important that a qualified medical translators do the translation. 
 Medical Documents We Translate
WingsLoc translators are highly native experienced to do translations for a wide variety of medical documents including:
 ✔

MRI

reports                                                                

✔ 

Ultrasound Reports                                     

✔ 

Patents Applications

 ✔

Admission/ Discharge Documents                   

 ✔ 

Prescription                                                     

✔

Toxicology Reports

 ✔ 

Medical Literature                                                 

 ✔ 

Medical Training Documents                    

 ✔ 

X-ray Records

 ✔ 

Medical Journals                                                     

✔ 

Health Insurance Claims                         

 ✔ 

Drug Registration Reports

 ✔ 

Lab Tests Results                                                     

 ✔ 

Medical Statements                                   

 ✔ 

Case Report Forms

 ✔ 

Machine Manuals                                                     

 ✔ 

Patient's Medical History                       

  ✔

Immunization Records

 

✔ 

Pharmaceutical Documents                               

✔ 

Patient questionnaire                     

           ✔

Informed Consent Forms

 ✔ 

Clinical Trials Records                                   

     ✔

Clinical Study Results                                 

✔

Medical Bills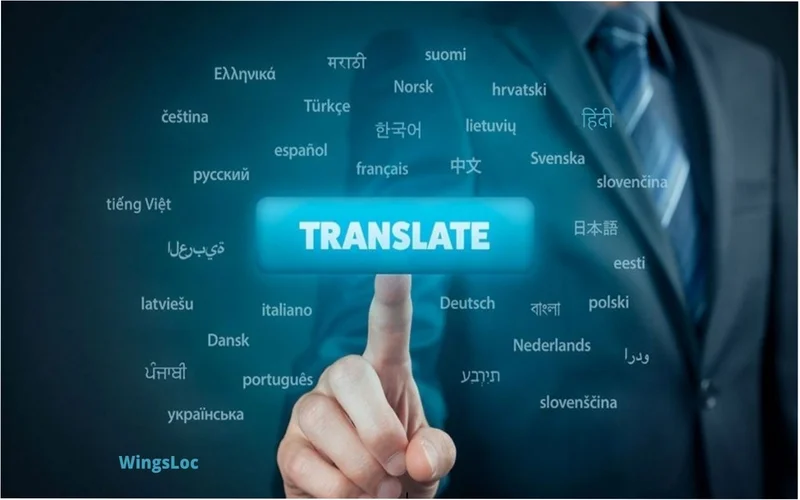 High quality, affordable, native translation professionals, any language, budget – fast delivery – trusted. Our organization of expert translators make content that addresses your intended interest group in a manner that is important and significant.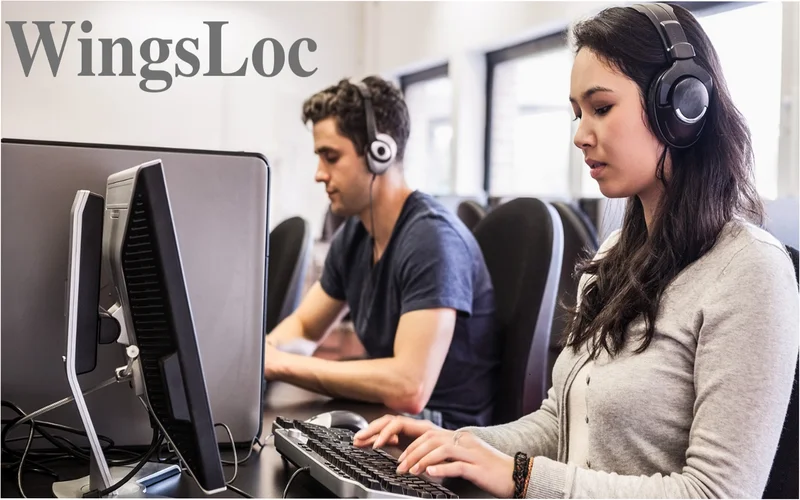 WingsLoc encompasses a team of skilled transcribers, editors and project managers able to do high-quality transcriptions. Our transcribers pay a good deal of attention whenever transcribing a file to make sure that the final output is correct and of top-notch quality.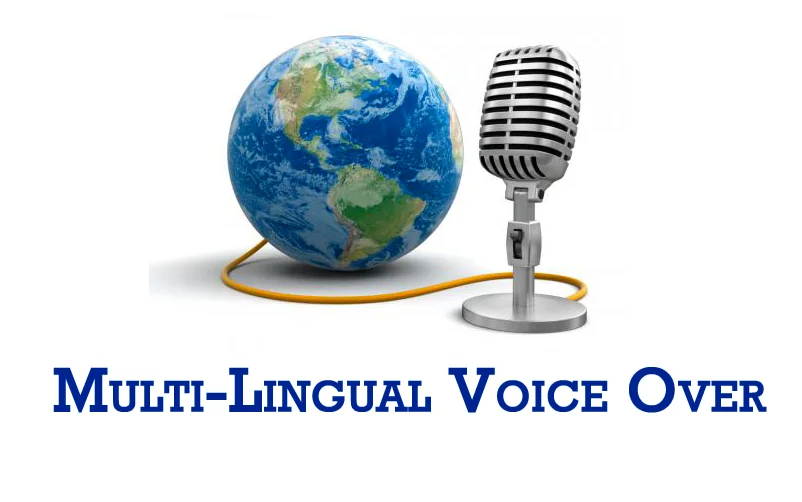 WingsLoc provides multilingual voice over services in more than 90 languages worldwide. Voice-over gives businesses a fast and interactive way to reach to a highly targeted audience that will gain instant access to the information they want in a language that suits their needs.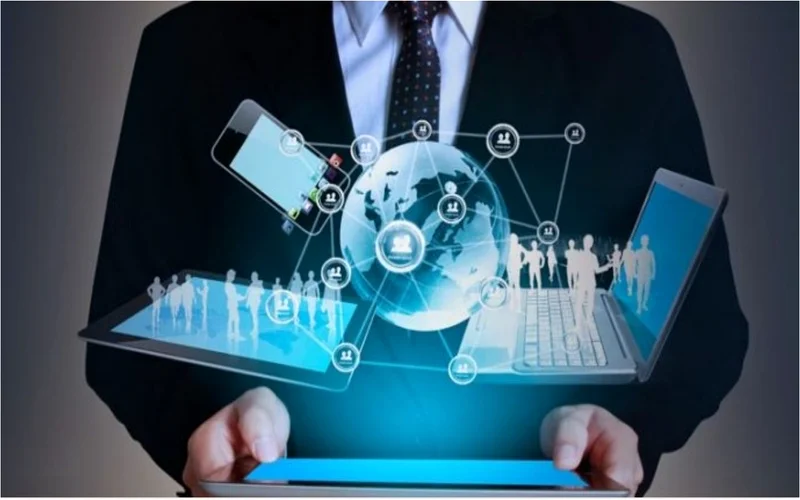 WingsLoc localization services assist its clients in making their products popular in foreign markets. We ensure that you are able to speak the language of your customers. Bilingual and native-speaking translators work on your specific requirements to ensure high-quality localization services.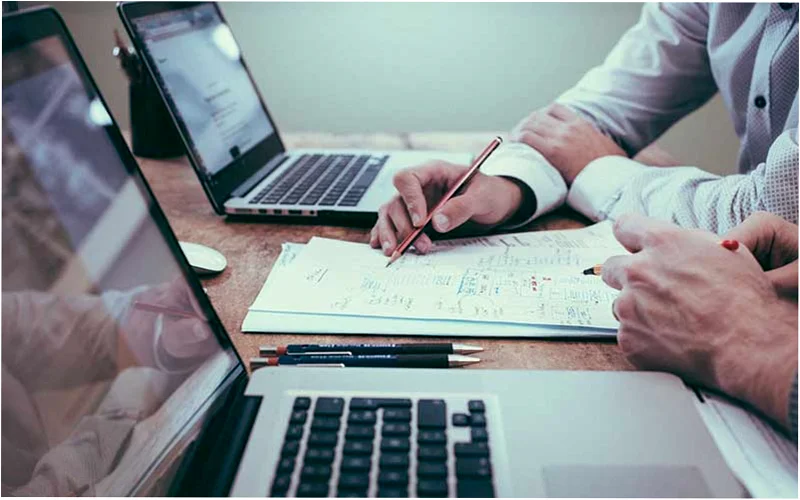 Subtitling is a crucial process for any video or film application, and a dangerous business because a single typo can be profoundly distracting to your viewers, and a fundamentally flawed use of subtitles can misguide viewers.
"You translate your opportunities into real results."
Native Professional Translators
Experienced Dedicated Team
Punctuality for Given Deadline