Your native language experts
Business is now more global than ever which means more competition but also a great potential when it comes to making your product a success. Our translation team will help you get your software out to more people, meaning greater sales and success for your business.
Software Localization's & its

Importance
Localization ensures that users know how to use your product to their benefit. By translating your software into a number of languages, you can ensure that no customer feels left out and unable to use your program.
It can be difficult translating the program yourself, which is why you should hire professional translators for this kind of work. We have worked with a number of different software developers, from individuals to large businesses, to help them reach the growing global market.
Software Localization Cover
Localization of software is not simply translation of the user interface, but also specific changes based on the location and culture of various users. This will help your business increase profits through increased sales of the product, as well as reduce expenses in terms of the number of users that have issues using the software.
Software translation
We provide the expert translation of a wide variety of documents, as well as an IT translation service and software localization service. 
✔ Software                                                                       

✔ Websites                       

                                                 

✔ Serious games

✔ Procedure manuals

                                                   

✔ E-learning materials

                                               

✔ Contrats

✔ Service contracts

                                                     

✔ Specifications

                                                           

✔ Procedures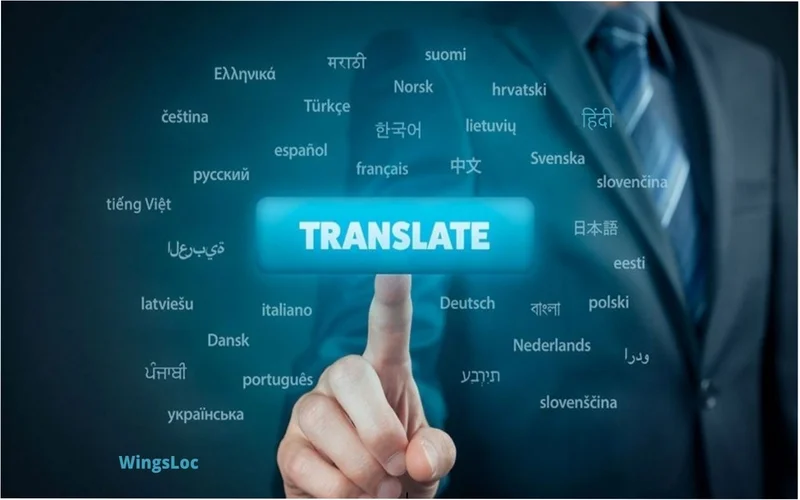 High quality, affordable, native translation professionals, any language, budget – fast delivery – trusted. Our organization of expert translators make content that addresses your intended interest group in a manner that is important and significant.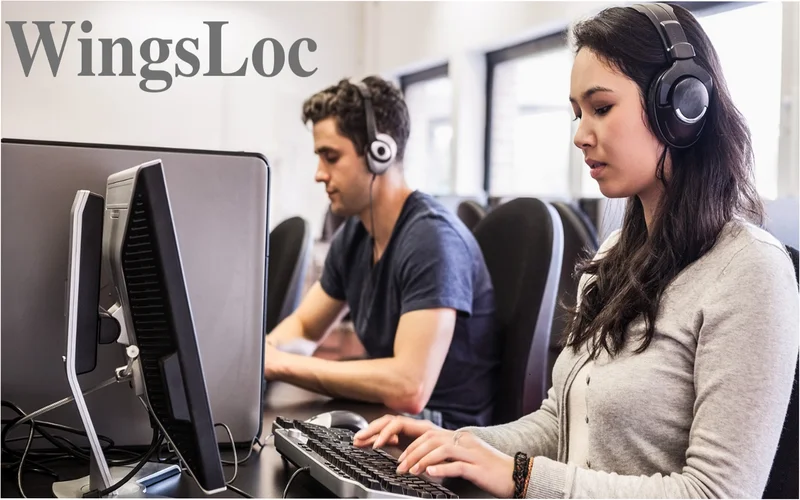 WingsLoc encompasses a team of skilled transcribers, editors and project managers able to do high-quality transcriptions. Our transcribers pay a good deal of attention whenever transcribing a file to make sure that the final output is correct and of top-notch quality.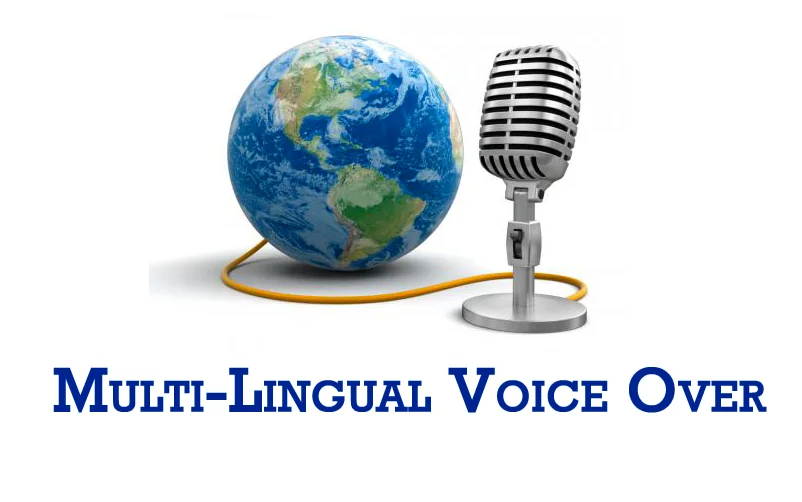 WingsLoc provides multilingual voice over services in more than 90 languages worldwide. Voice-over gives businesses a fast and interactive way to reach to a highly targeted audience that will gain instant access to the information they want in a language that suits their needs.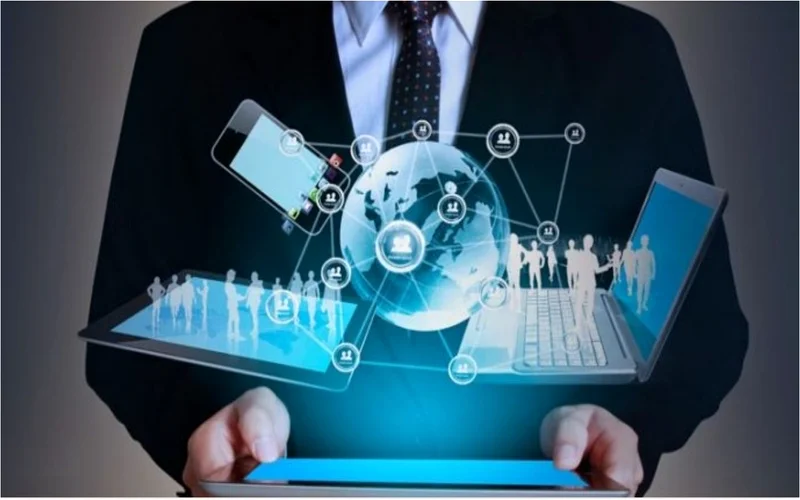 WingsLoc localization services assist its clients in making their products popular in foreign markets. We ensure that you are able to speak the language of your customers. Bilingual and native-speaking translators work on your specific requirements to ensure high-quality localization services.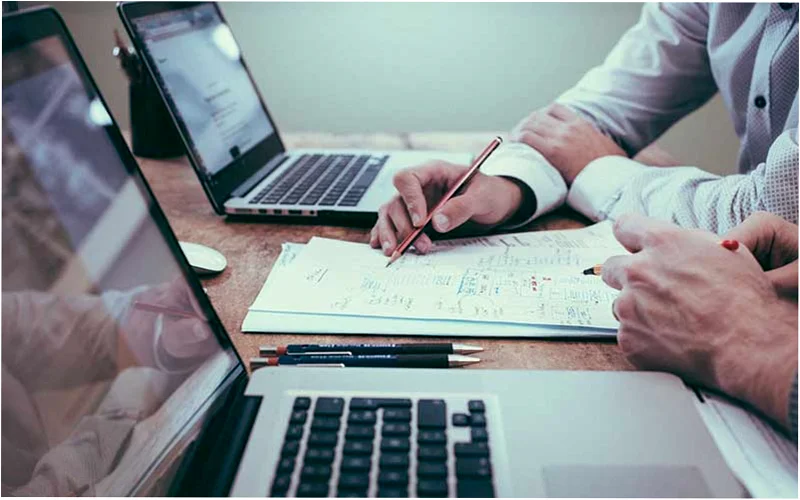 Subtitling is a crucial process for any video or film application, and a dangerous business because a single typo can be profoundly distracting to your viewers, and a fundamentally flawed use of subtitles can misguide viewers.
"You translate your opportunities into real results."
Native Professional Translators
Experienced Dedicated Team
Punctuality for Given Deadline