YOUR NATIVE LANGUAGE EXPERTS
We make it easier to communicate with your customers by offering Website Localization & Language Translation Services for more than 100 languages.
REMOVING LANGUAGE BARRIERS SINCE 2010
WingsLoc is a team of Professional Translators that provide Translation, Localization, and managed Language Solutions for both Large and Small Clients. Our Experts are happy to provide Free Quotes for any Document, User manual, Website, or Software Localization Project.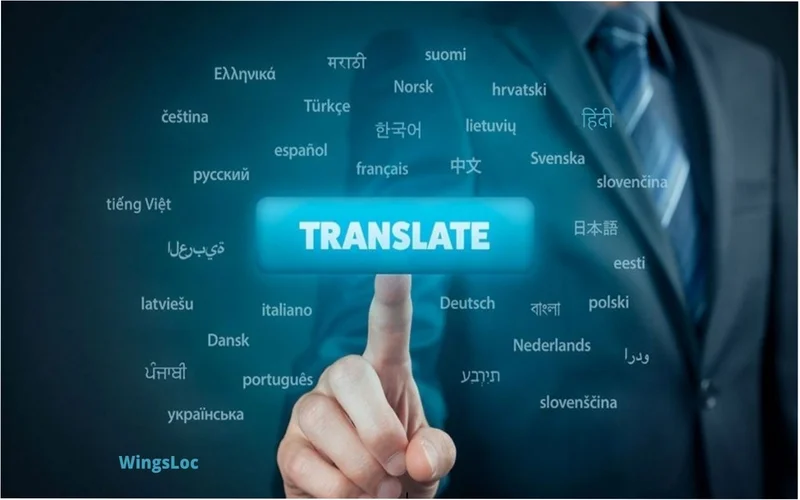 High quality, affordable, native translation professionals, any language, budget – fast delivery – trusted. Our organization of expert translators make content that addresses your intended interest group in a manner that is important and significant.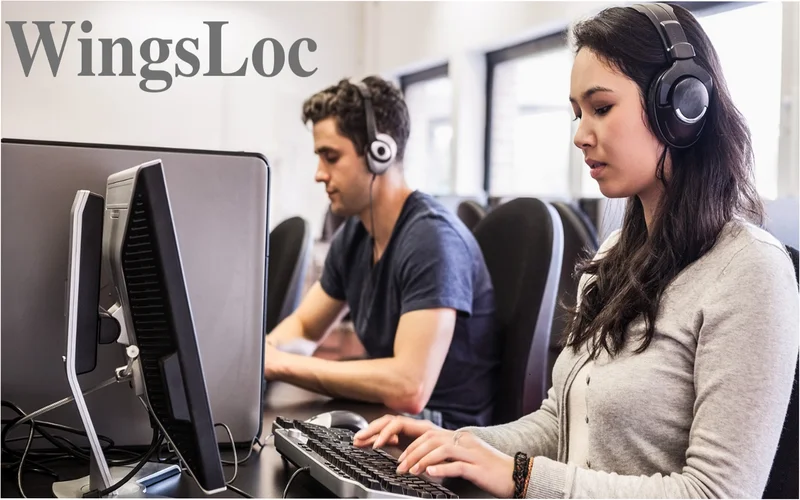 WingsLoc encompasses a team of skilled transcribers, editors and project managers able to do high-quality transcriptions. Our transcribers pay a good deal of attention whenever transcribing a file to make sure that the final output is correct and of top-notch quality.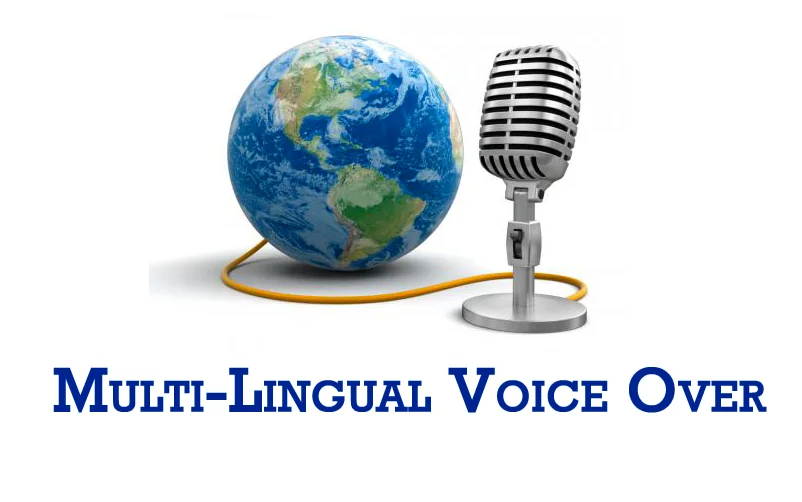 WingsLoc provides multilingual voice over services in more than 90 languages worldwide. Voice-over gives businesses a fast and interactive way to reach to a highly targeted audience that will gain instant access to the information they want in a language that suits their needs.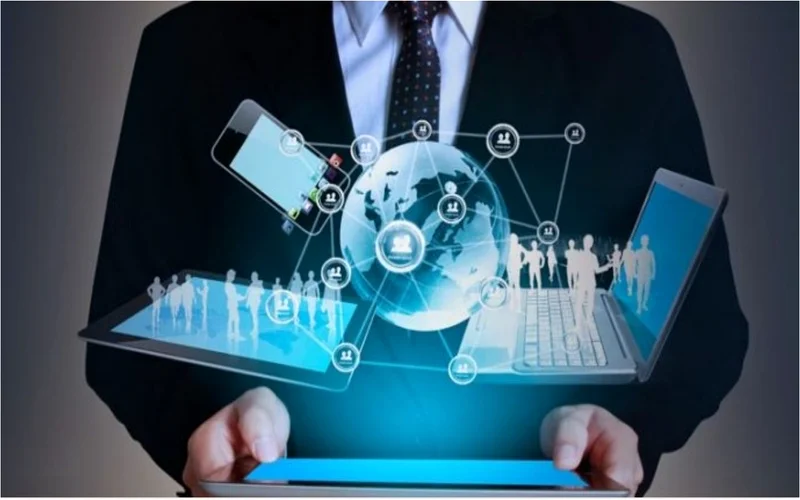 WingsLoc localization services assist its clients in making their products popular in foreign markets. We ensure that you are able to speak the language of your customers. Bilingual and native-speaking translators work on your specific requirements to ensure high-quality localization services.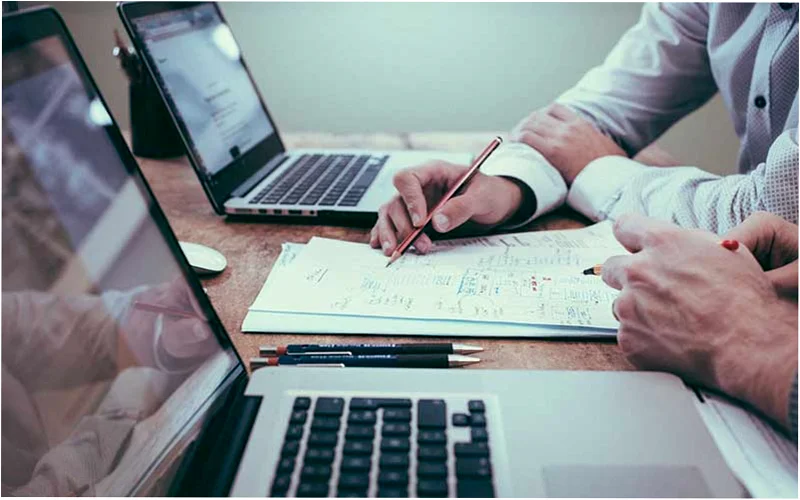 Subtitling is a crucial process for any video or film application, and a dangerous business because a single typo can be profoundly distracting to your viewers, and a fundamentally flawed use of subtitles can misguide viewers.
""You translate your opportunities into real results."
Book your consultation today
WingsLoc Translation Services is a leading language services provider for translation, transcription, multilingual voice-over and other language related services over the internet, but if you're okay with talking to us in person, we can do that too. We are one of the top language translation services companies in the world, with professional translators ready to help you with translating your documents at an affordable price. We have searched for only the top linguists and have recruited thousands of expert translators. Our language translation services are available worldwide ensuring all customers stay in their own language no matter where they are.
WingsLoc Translation Services is an India-based language translation services. WingsLoc is your number one partner to help translate business documents or even whole websites and web pages.  Our multilingual publishing process is fast, efficient, and effective for all language translation services, and our software localization team is always ready to help you with translating your software or app in any language. Certified or notarized translation for immigration is yet another service we provide at some of the lowest prices you can find, and we guarantee the acceptance of our translations.
Native Professional Translators
Experienced Dedicated Team
Punctuality for Given Deadline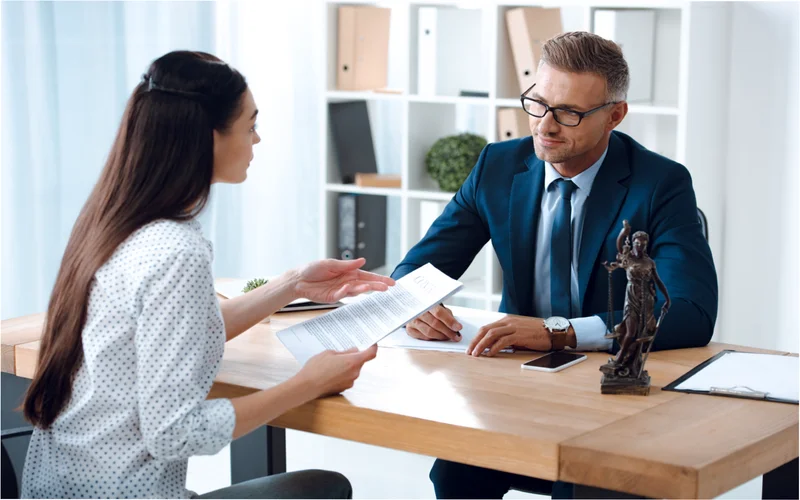 Our legal translators have a strong background in the field of law translation. We can quickly and accurately translate vital information, allowing transactions to move forward. Our legal translators can instantly recognize linguistic and cultural differences for accurate translations.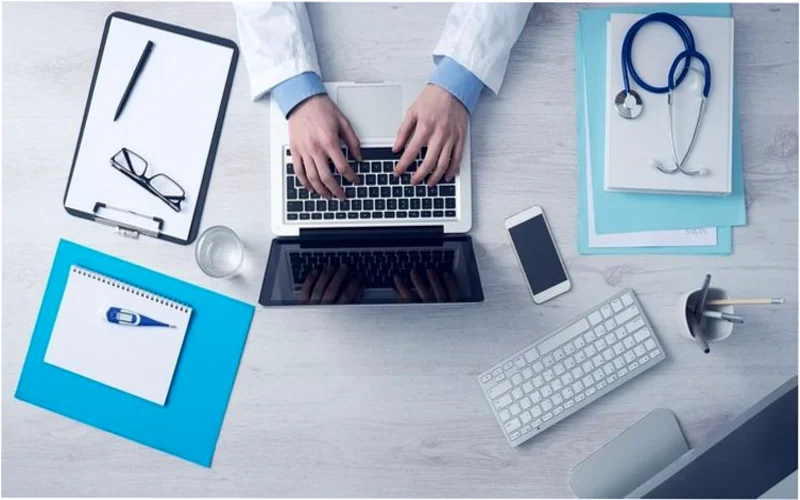 Medical translation involves translating different medical documents such as patient records, clinical studies, ultrasound reports, X-ray reports, lab test records, etc., from a source language to target language. Our translations are built by a team of highly expert doctors and medical experts, so your information will be correct and clear.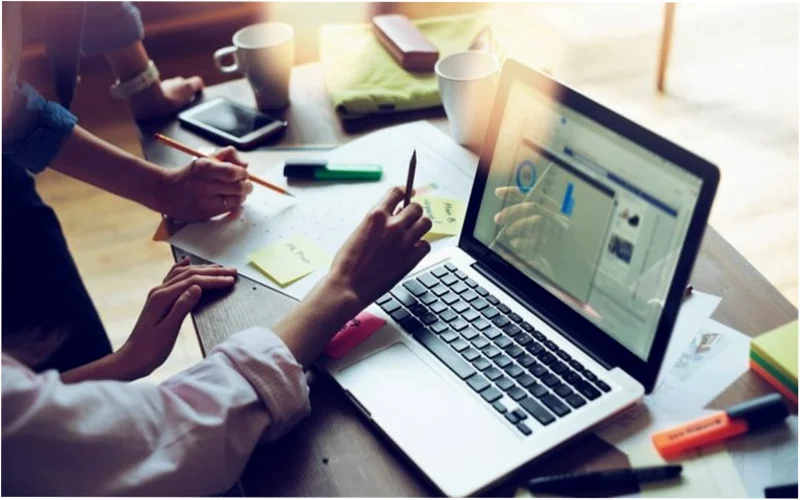 Translation for technical documents that need to be translated requires specialists who are well versed in technological subjects. The translator must have knowledge and experience in the field and understands technical and scientific terminologies in the language pair. Manufacturing is actually one of the most common industries to require professional technical translation services.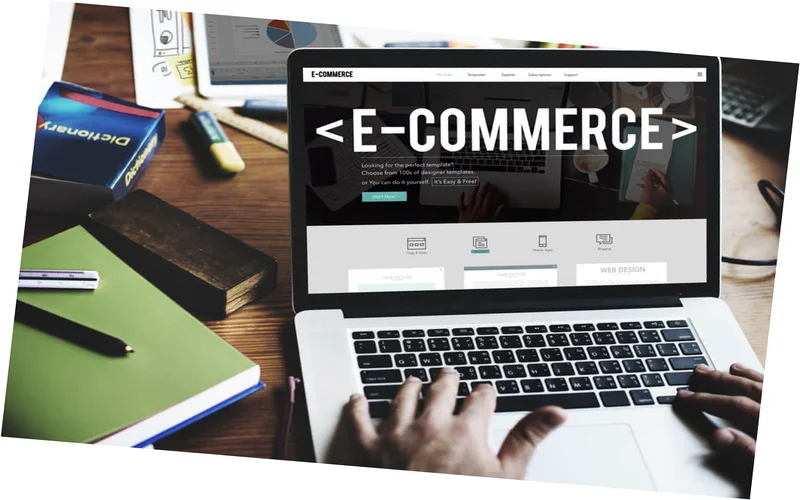 WingsLoc provides business technology translation services and tech localization services for technology companies. We offer your brand a wide range of language translation services to help you stand out in the tech industry. From research paper translations to software localization, we offer your brand a wide range of language translation services to help you stand out in the tech industry.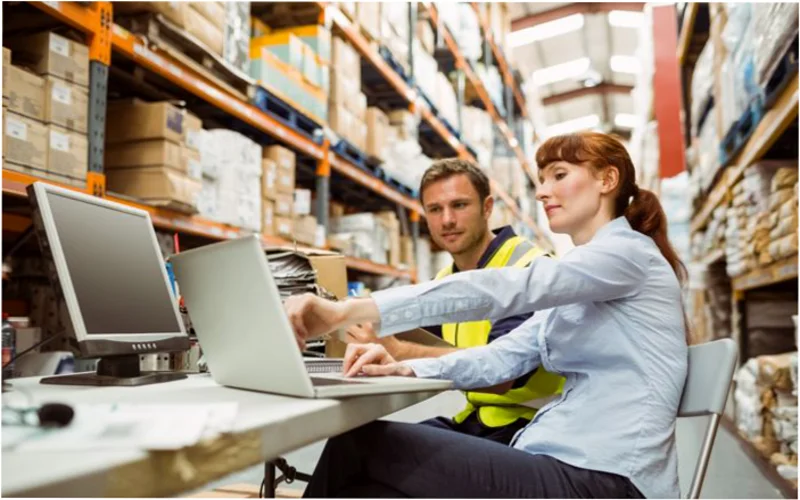 WingsLoc has the best team of professional retail translators and localization experts. We help you to expand your brand to new markets with retail translation services for your physical stores and e-shop localization services for your digital platform. We offer the best turnaround time in the industry, at a competitive cost.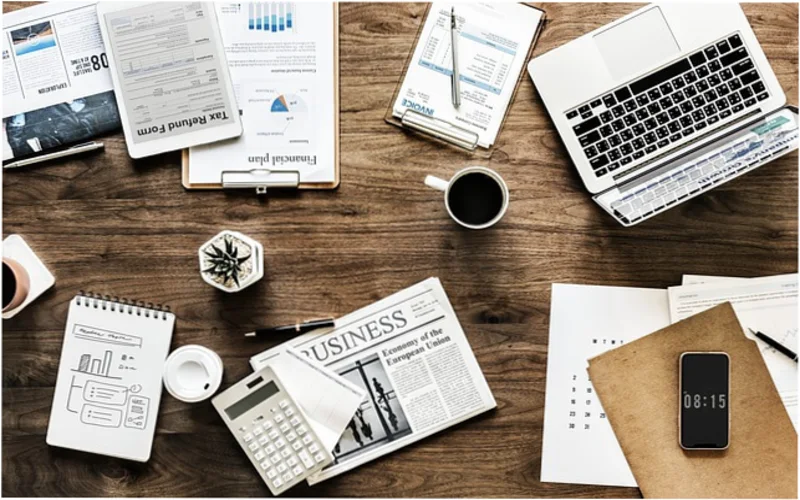 Leading media and publishing companies trust us to publish their content globally. Our translation services will help you reach new audiences in over 100+ languages worldwide. Our media translation experts can translate press releases, articles, blog posts, newsletters, subtitles and more fast, affordable and accurate.